We Are Based In Central Auckland
Easylife is available in Central Auckland, so we're only able to service suburbs in this region. Sign up to our monthly newsletter to keep updated on the new areas we service.
Areas We Currently Service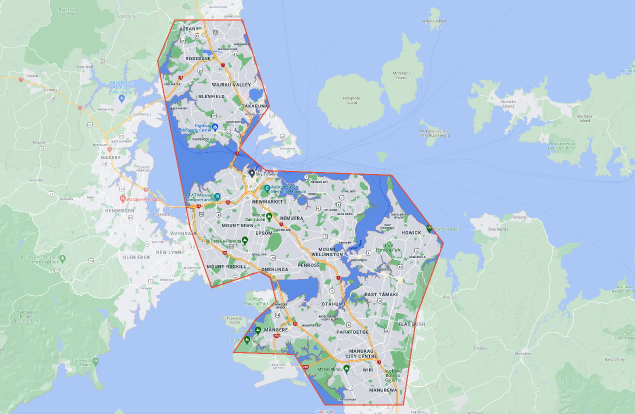 Not seeing your area?
Contact us and our friendly customer service team will help you find out if we can do your laundry.
Call 0800 828 111 or email us at hello@easylife.co.nz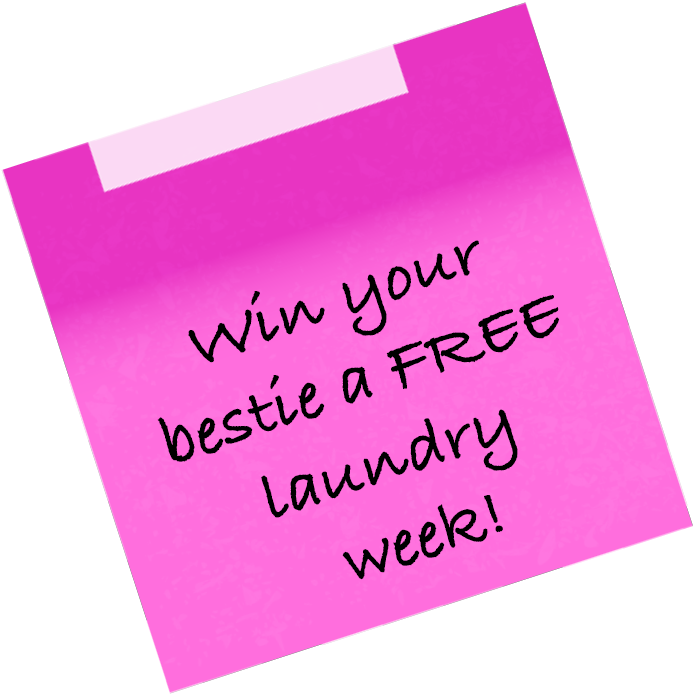 Every month we GIVE AWAY a week's FREE laundry to someone who needs a hand!
Subscribe to our monthly Laundry Shouts Newsletter to nominate someone in your life for this monthly draw. *Eligible nominations must live in our current delivery areas. Unsubscribe anytime.