Let Us Take The Laundry Off Your Hands
Once our driver picks up your laundry, we have a specific process to ensure your laundry comes back to you clean, & fresh.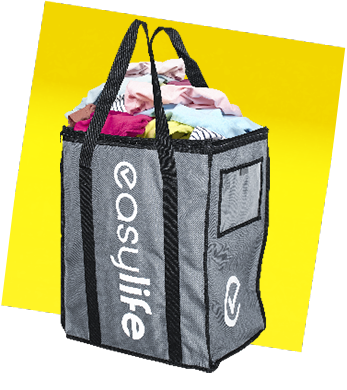 Fill up your EasyLife bag with your laundry. 
Include your everyday laundry items that are suitable for tumble drying. 
If there are any stains that need removing please leave us a note, so we don't miss them. We will separate whites from darks.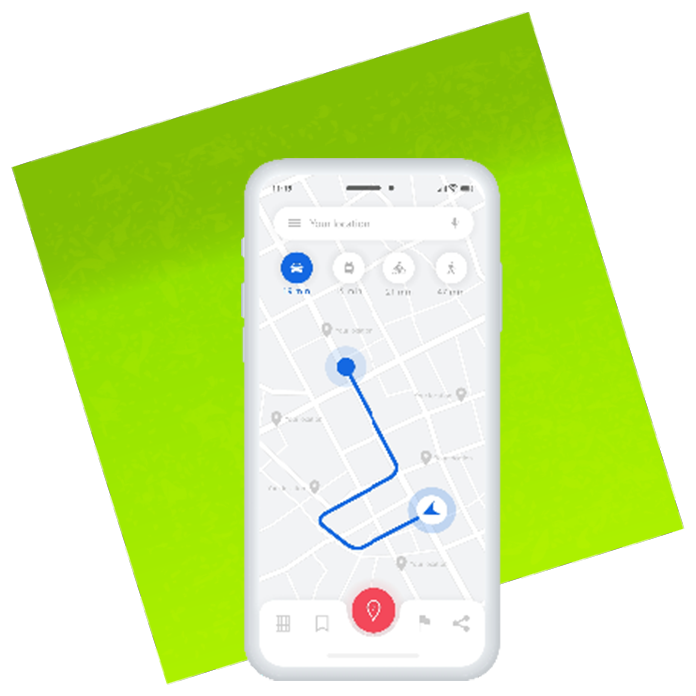 We Pick up your laundry weekly. 
Leave it either on your doorstep or a secure location where our drivers are instructed to find it.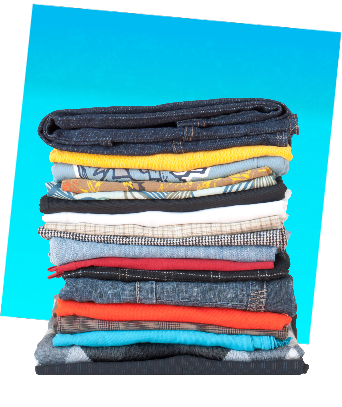 Our laundry experts will carefully clean your laundry. 
Once your laundry items are all clean and dry, we pack them into your sanitised laundry bag ready, for our driver.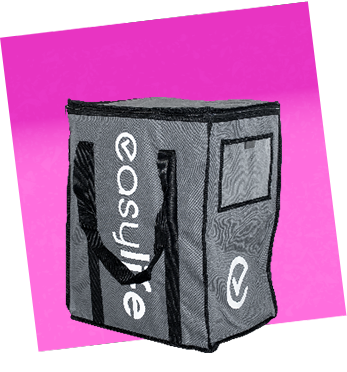 Within 48 hours of pickup, we deliver your laundry back to you. 
We will drop off your laundry bag in the same place that we picked it up.
We'll be back next week at the same time to grab your next load of dirty laundry.
Now it's time to enjoy your free time! It's really that simple.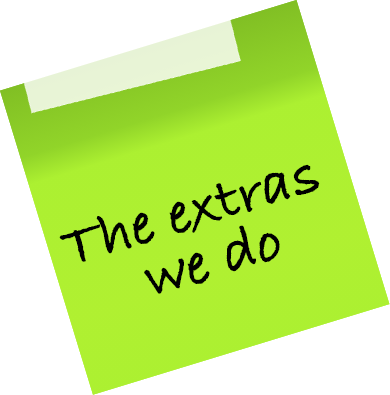 On request, we can iron your sheets in our large roller iron.
Your Launderer checks pockets, separates your whites from darks, and starts to treat any stains. We check for any notes for special instructions before we get started. We also check for any damage at this stage to report back to you before proceeding.
There is nothing worse than hanging faded or greyed whites.
 We can brighten your white clothing so they look like new again.
Spend time relaxing with loved ones knowing that laundry is all sorted.